About
Invercargill City Holdings Limited is a 100% owned subsidiary of Invercargill City Council.
The philosophy of Invercargill City Holdings Limited is to ensure that the trading companies are operating efficiently to ensure that the maximum returns are made as a dividend back to the ratepayers of Invercargill.
Invercargill City Holdings Limited owns shares in the following subsidiaries
The role of Invercargill City Holdings Limited is to provide governance, funding and treasury support to all of our subsidiary companies.
Companies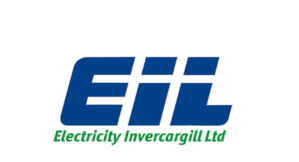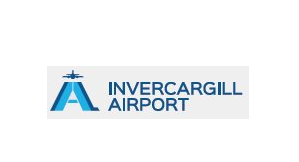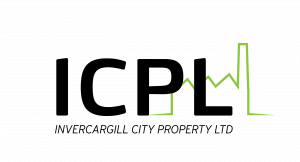 Directors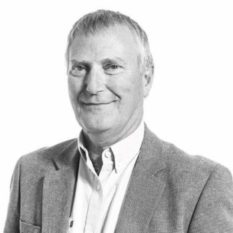 BRIAN WOOD
Chair
---
Brian is an experienced professional Director with a wealth of experience from a range of private and public sector roles. Brian is currently Chair of Buller Holdings Ltd, Westreef Services Ltd, Delta Utility Services Ltd, and Canterbury Linen Services Ltd.
He is a Director of Lyttleton Port Company Ltd, Harrison Grierson Holdings Ltd, Mainpower Ltd and Buller Recreation Ltd. He's also Chairman of the Christchurch City Council's project steering groups for the Library and Town Hall rebuilds. Brian is also Chair of the Oversight Group for the construction of the highway and rail line from Picton to Christchurch. He has held the role of Director on Dunedin City Holdings Ltd as well.
He is a Chartered Fellow of the Institute of Directors and holds a Master of Business Administration (Otago).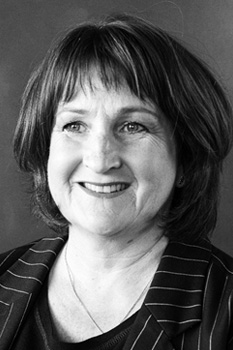 JENN BESTWICK
Director
---
Jenn's public and private sector experience has involved working in consulting, management and governance roles.  Jenn currently works across sectors as diverse as Science and Innovation, Education, Tourism, Engineering and Environment.
In addition to being on the Invercargill City Holdings Limited Board, Jenn is Chair of
Tonkin + Taylor, the Tertiary Education Commission and the New Zealand Cycle Trail, and on the boards of the New Zealand Qualifications Authority and Arrow Irrigation C.  She was formerly on the boards of Tourism New Zealand and Southern Response Earthquake Services and chaired the Ara Institute of Canterbury.
Jenn's background is in strategy and organisational performance.  She has previously held a number of senior management roles and performed various reviews for government agencies.
Jenn is a member of the Institute of Directors.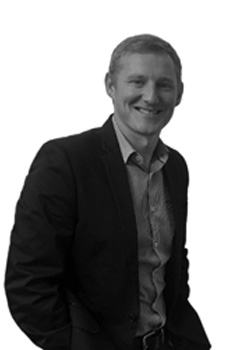 JOHN SCHOL
Director – FCA, CMInstD, Dip Grad, Bcom, NZDipBus
---
John provides strategic, facilitation, mentoring, tax advisory and governance services to the start-up, commercial, local government, retail, rural, and professional services sectors.
He is the CEO of Malloch McClean Limited and holds a Master of Business Administration (MBA).  John is a Fellow Chartered Accountant, holds a Certificate of Public Practice with Chartered Accountants Australia New Zealand and is also a Chartered Member of the Institute of Directors.
John is both a Trans-Tasman and New Zealand Regional Councillor for Chartered Accountants Australia and New Zealand. Other governance roles include a local social enterprise company as well as several other private organisations. In addition, he serves on the Southern Institute of Technology's Business Consultative Group and on the Board of Trustees at St John's Girls School.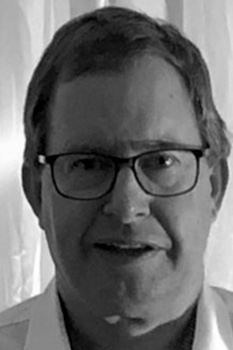 PETER CARNAHAN
Director
---
Peter has had a wide range of experience across a range of sectors included whilst a Chartered Accountant, in senior management positions as well as, as a Director.
Whilst continuing to hold a senior management role in a large privately owned company,
Peter is Chair of Southfuels Limited and Sicon Limited and a Director of Invercargill City Property Limited.
Previous directorships have included Blue Sky Meats (NZ) Limited and Invest South LP.
He is a Fellow of Chartered Accountants Australia and New Zealand, a Chartered Fellow of the Institute of Directors and holds a B Com from Otago University.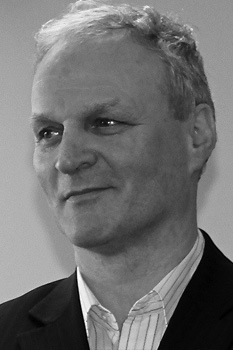 MERVYN ENGLISH
Director
---
Mervyn has held senior roles in both the public and private sectors via roles such as leading the NZ Treasury SOE  ( State Owned Enterprises) team, and being in the senior executive teams for the Natural Gas Corporation and Transalta. His governance experience is broad, apart from the SOE leadership role where he was responsible for overseeing the Governments portfolio of commercial entities and setting up several new SOEs, he has been the Director of Governance in the Ministry of Health responsible for DHB Boards and other entities.  Along with this he has been a director for the Energy Efficiency and Conservation Authority and the Hillary Outdoors Trust.
He was recruited to establish NZs first Electricity Market Regulator. In this role he oversaw substantial new investment in the national transmission grid and the resolution of a number of important market function issues.  Mervyn was also an Assistant Commissioner at the NZ State Services Commission responsible for the natural resources sector, was an executive in a Wrightson subsidiary, and Deputy Director General for Strategy and People at the Department of Conservation.  Currently he lives in Southland and works part time for the Department of Conservation leading Treaty of Waitangi Settlement implementation work.
Mervyn has holds an MBA – Master of Business Administration (with distinction),  has attended executive education programs at Harvard and the London School of Economics, and is a member of the Institute of Directors.
Contact
Acting General Manager:
Andrew Cameron
Email: andrew.cameron@icc.govt.nz
Contact telephone: 03 211 1777